News — Exhibition
Posted by Kim Soep on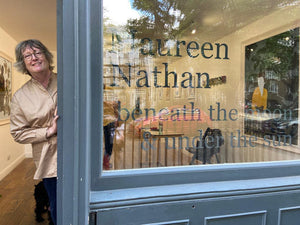 A solo exhibition of work by award-winning artist Maureen Nathan is opening this June (Thu 9th- Sun 19th) at The Fitzrovia Gallery, London. 'Beneath The Moon & Under The Sun' brings together 130 works on paper produced over the last two and a half years.
Posted by Kim Soep on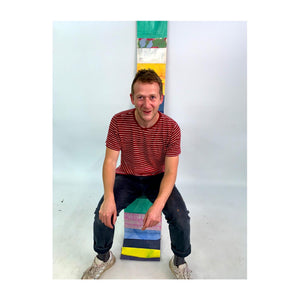 Roddy MacNeill presents 'Blemish' a solo exhibition of art, which he made almost exclusively while in lockdown. Enlightened by his time spent outdoors, examining patterns and textures found in both nature and the urban environment, Roddy's mixed-media works reveal a new heightened awareness of his surroundings. Interested in the visible affects of time, using a range of materials and methods, Roddy replicates weathered surfaces like rusty metal, peeling paint, and sun-bleached wood.