News — art gallery
Posted by Kim Soep on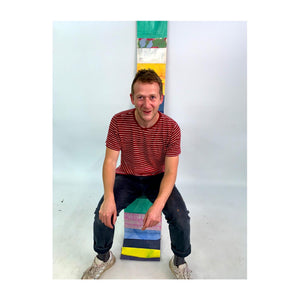 Roddy MacNeill presents 'Blemish' a solo exhibition of art, which he made almost exclusively while in lockdown. Enlightened by his time spent outdoors, examining patterns and textures found in both nature and the urban environment, Roddy's mixed-media works reveal a new heightened awareness of his surroundings. Interested in the visible affects of time, using a range of materials and methods, Roddy replicates weathered surfaces like rusty metal, peeling paint, and sun-bleached wood.
Posted by Kat Koch on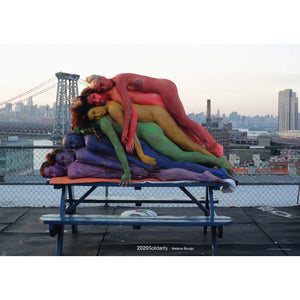 The sudden emergence and virulent occupation of the coronavirus across the globe has forced the art world as we know it to move online. It started with the cancellation of Art Basel Hong Kong in early February, swapping VIP tickets for logins to their online viewing rooms, then followed by the Sydney Biennale, which became the first international biennale to go online just 10 days after opening to the public. By now, all major and minor museums and art institutions alike have migrated to the online sphere. With lockdown extensions and further cancellations of events, our notion of a  "place" for public gathering has unrecognisably transformed- it is now the internet.