News — emerging artist
Posted by Kim Soep on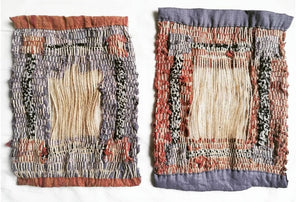 Our first artist interview of 2021 is with Emily Unsworth White, a painter, collagist and textile artist living and working in Bristol. Her multi-disciplinary practice explores nature as a holy sanctum, drawing on themes of religion, fellowship and storytelling. With a palette of natural hues and pigments, materials such as sheep's wool, twine and hand-dyed fabric, Emily's body of work holds connotations of the primordial. Forming a serene cosmos of flora, fauna, paganism and ethereal figures, Emily depicts nature as a sublime otherworld- something or somewhere to be cherished and worshipped.
Posted by Kim Soep on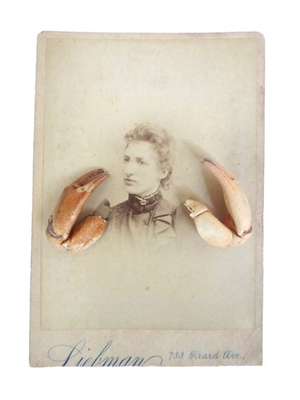 Set against the landscape of today, Sarah Randles's visual language captures the stereotypes and social norms that still exist today. Choosing collage or photo-montage as her primary discipline, Sarah appropriates imagery from throughout history to make a spectacle of these arbitrary ideas, and by doing so, offers a new space for understanding and reimagining.
Eager to learn more about her weird and wonderful compositions, we invited Sarah to partake in a virtual interview. Here's how it went.