News — Kat Koch
Posted by Kat Koch on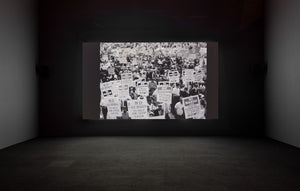 I understand that I will never understand, however, I stand. I repeat this statement almost like a mantra over and over. While watching the horrifying news reports of George Floyd's death, while scrolling through social media feeds tracking the developments of the protests or outpourings of grief and love, when looking at photos of marches around the world where signs emblazoned with this mantra fleck the crowds. Powerful posters on our news feed remind us, "Silence is Violence", "Racism is a Pandemic", "Being Black is Not a Crime", and call to "Defund the Police," all highlighting the need for urgent change. There have been mass demonstrations in the name of the Black Lives Matter movement before. This time though, the energy seems to be different; a unifying force is brewing; encompassing all ages, sexes, and races with a strong statement: ENOUGH IS ENOUGH!
Posted by Kat Koch on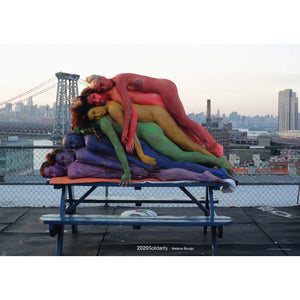 The sudden emergence and virulent occupation of the coronavirus across the globe has forced the art world as we know it to move online. It started with the cancellation of Art Basel Hong Kong in early February, swapping VIP tickets for logins to their online viewing rooms, then followed by the Sydney Biennale, which became the first international biennale to go online just 10 days after opening to the public. By now, all major and minor museums and art institutions alike have migrated to the online sphere. With lockdown extensions and further cancellations of events, our notion of a  "place" for public gathering has unrecognisably transformed- it is now the internet.
Posted by Kim Soep on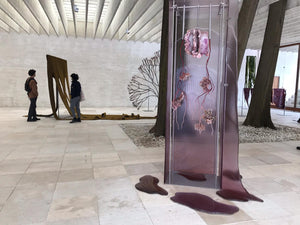 The 58th Venice Biennale, also known as the Art World Olympics, opened at the beginning of May in one of Italy's most heavily tourist-populated cities. Non-Venetians here take one of two forms; those who come to slurp a €20 coffee on San Marco Square or pay €80-100 for a gondola ride and those that come every two years to witness the most significant display of international art in the most unique location possible. Since 1895, the Venice Biennale has been hosted every other year. In addition to the grand national pavilions in the Giardini, in 1980 the Arsenale (the old...