News — solo exhibition
Posted by Kim Soep on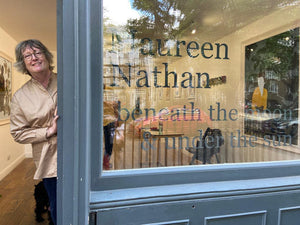 A solo exhibition of work by award-winning artist Maureen Nathan is opening this June (Thu 9th- Sun 19th) at The Fitzrovia Gallery, London. 'Beneath The Moon & Under The Sun' brings together 130 works on paper produced over the last two and a half years.
Posted by Kim Soep on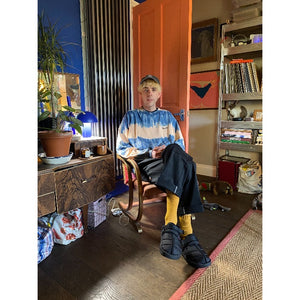 A couple of weeks ago, I visited Dan Jamieson at his home and studio in Walthamstow, London. Dan is both a long-standing friend and member of the Broth Art stable, so our meetings are just as much a discussion of upcoming projects and new work as they are a chinwag...............(continue reading).